School History
A Brief History
The school opened its doors to its first batch of 395 Secondary One students on 2 January 1998.  There were a total of 10 classes with 15 teachers. Our student population now stands at 1300 students with 84 teaching staff.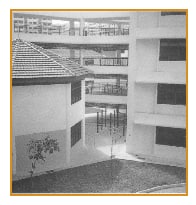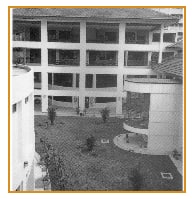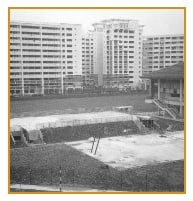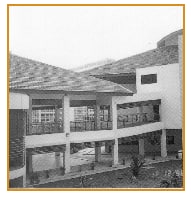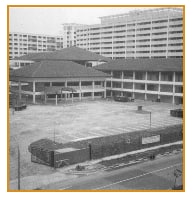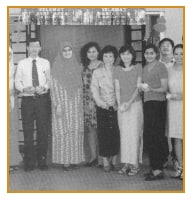 The school is located in the Woodlands Division of Sembawang GRC. The design and construction of the school started on 18 June 1997. The school was officially handed over to the then Public Works Division (PWD) on 6 December 1997.  A part of the 4th generation (supplementary) building programme, the school was a design-and-build model with Mr Wee Chwee Heng and Mr Chew Kok Keene from Kumpulan Arkitek as its principal consultant architects.
As the school is located in the fast expanding Woodlands housing estate, it operated as a holding school for several other schools – Woodlands Ring Primary School from January to July 1998, Evergreen Primary from January to March 1999, Sembawang Secondary School and Orchid Park Secondary School from January to August 1999.
Mr Tng Hia Seng was appointed Principal-Designate of the school on 15 October 1997, and officially took up the appointment of Principal on 15 December 1997.
As the school's founding Principal, he and his team of pioneer teachers were responsible for setting up the physical infrastructure and implementing a balanced curriculum aimed at providing an all-round education for the students.
In December 1999, Mr Tng was promoted to Cluster Superintendent.  He passed the baton on to his successor, Miss Cheah Poh Lian who served as the school's second Principal.  Taking over the helm from Miss Cheah in 2007 is Mrs Kok Chwee Kee. Our current Principal is Mrs Ng Siew Bee.