January
Welcome Secondary Ones!
We welcomed our newest batch of Secondary One students into the Woodlands Ring Secondary School family. Led by our Secondary Four seniors, the Secondary One students went through a series of programmes which gave them a deeper insight about the school. They were also taught the school song, and how to put on a necktie. We are certainly looking forward to create more special memories with our new students!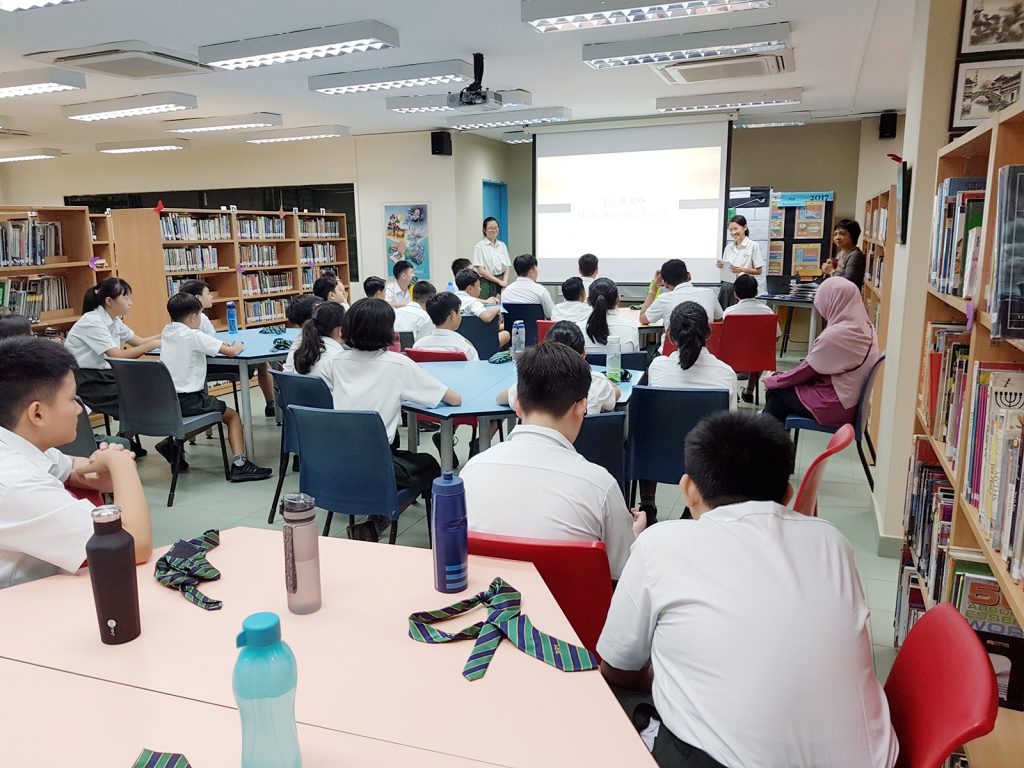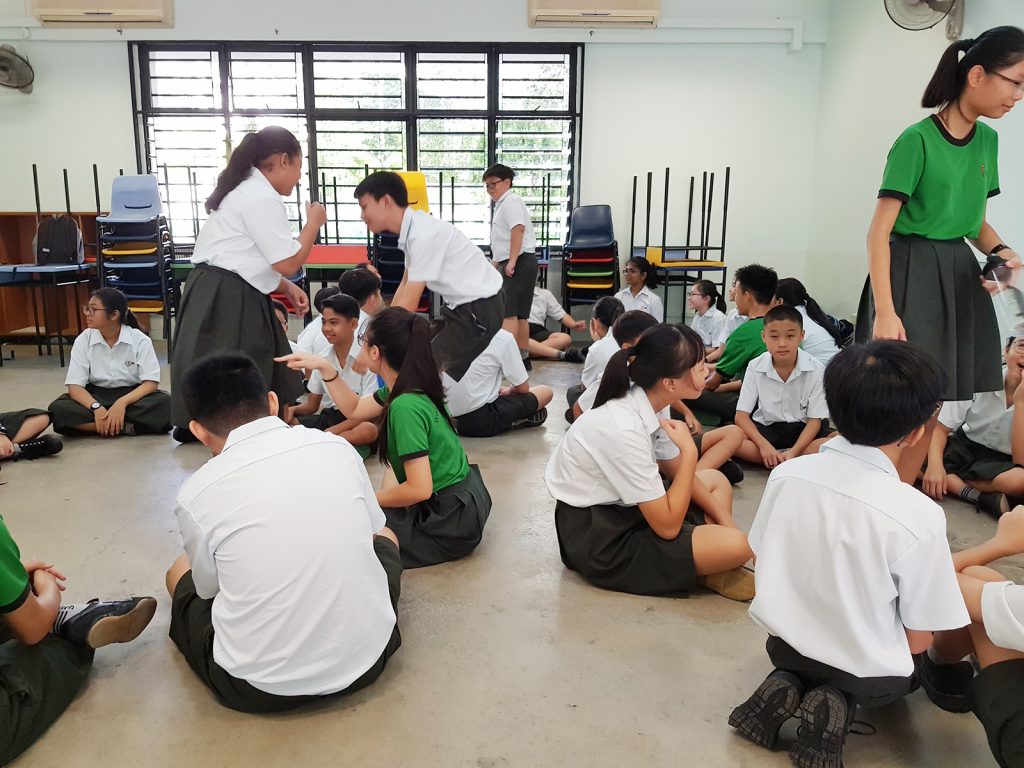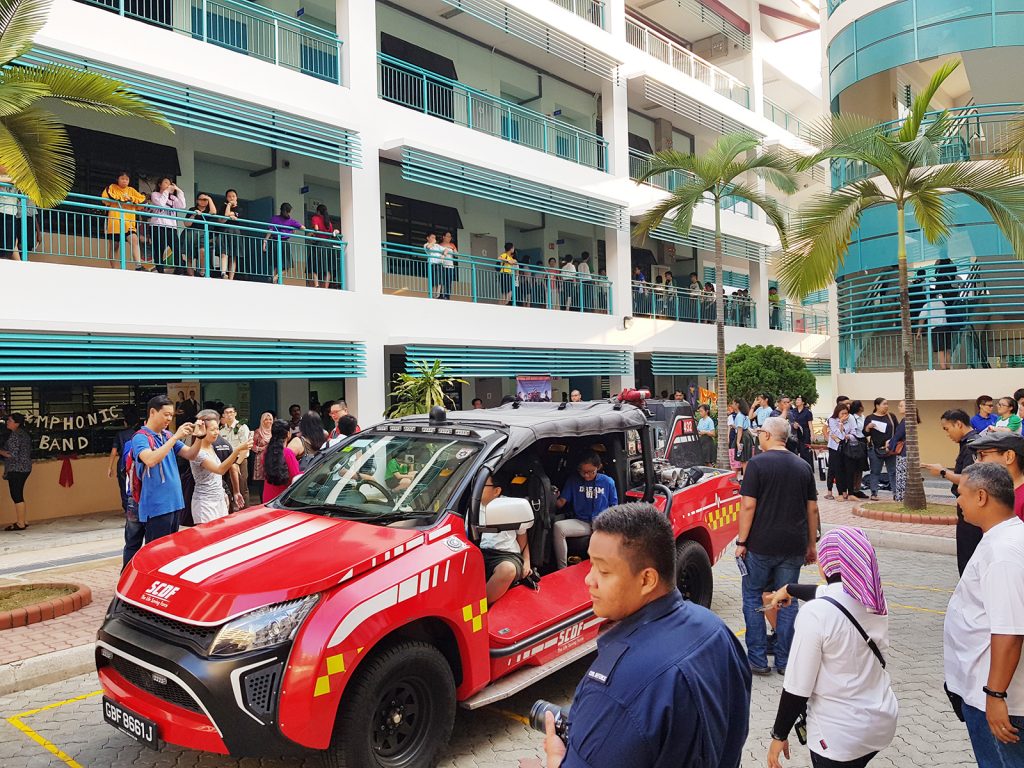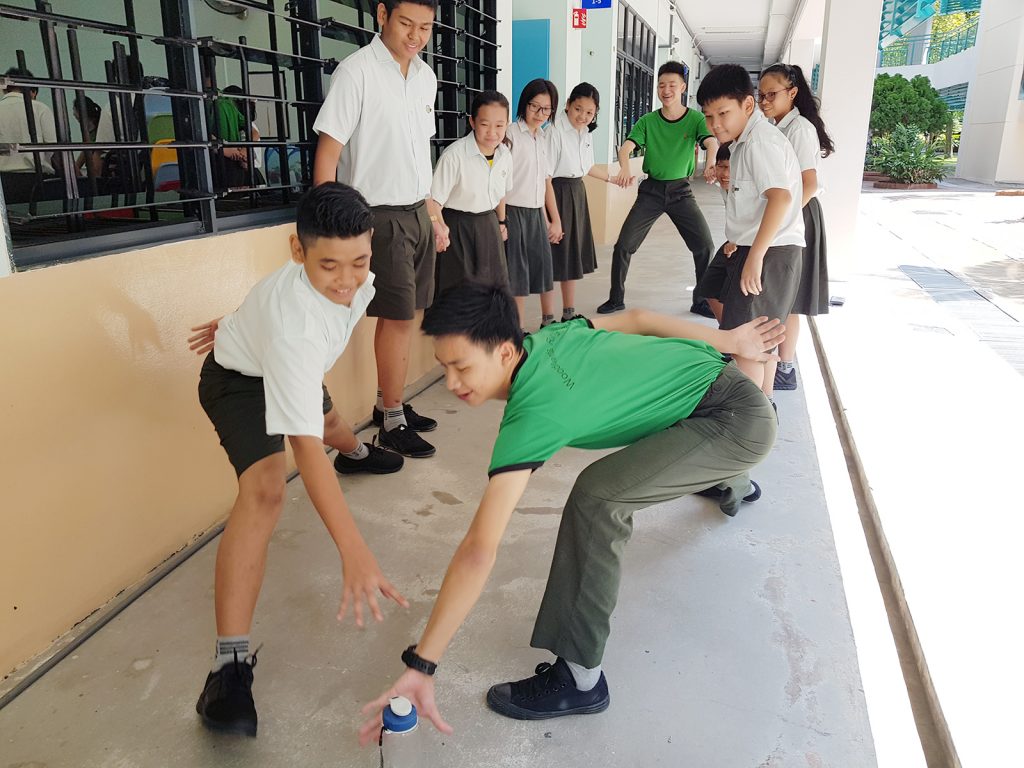 Visit by Twinning School – Chengguan Middle School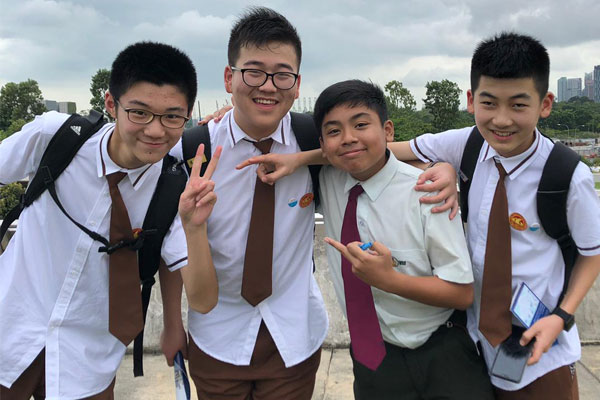 We welcomed our friends from our twinning school from China, Chengguan Middle School from 28 – 30 January. Students and educators got a glimpse of how we conducted lessons and what life was like for a student in Woodlands Ring Secondary School. Our students also brought our visitors out to view the neighbourhood and visit some attractions around Singapore.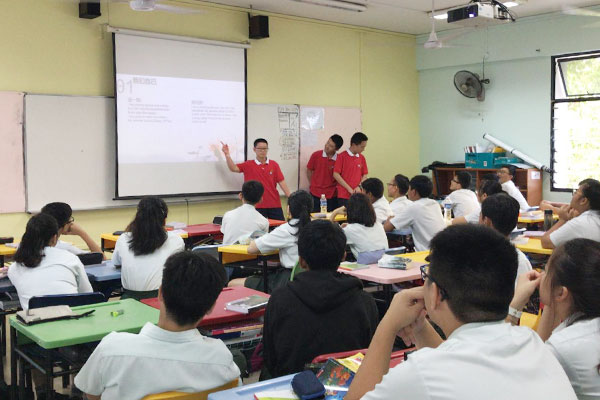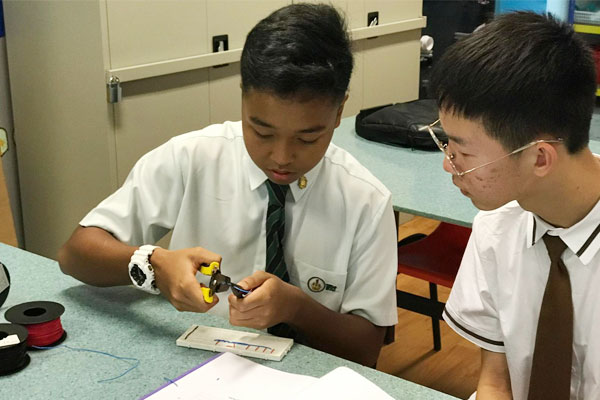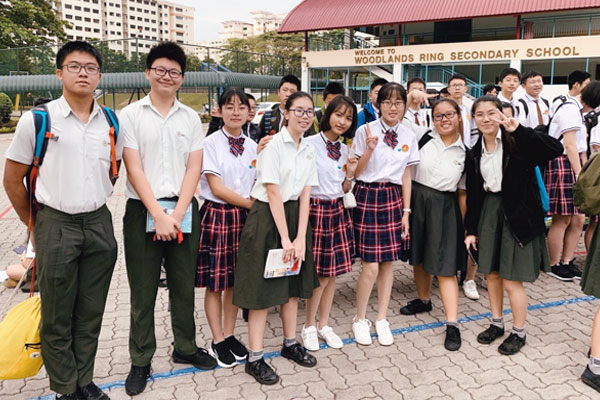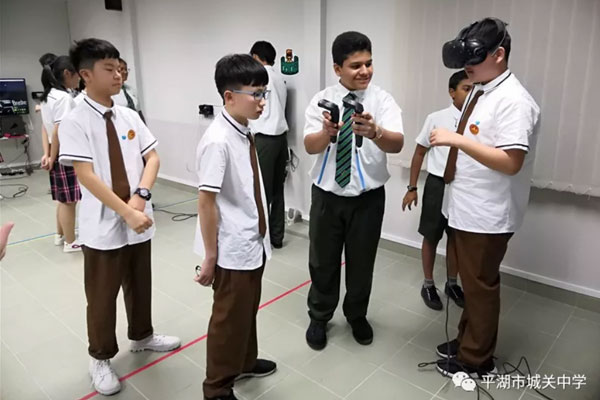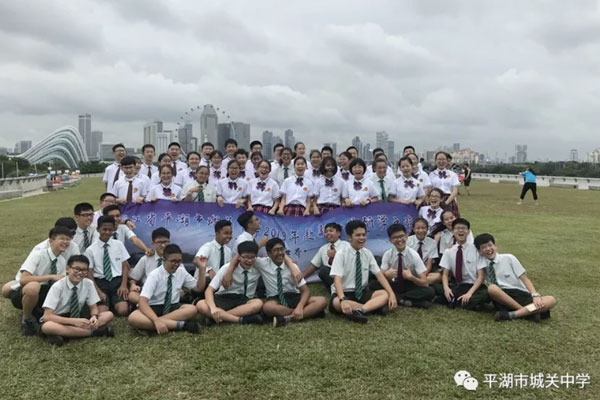 Click here and here to read more about our friends' visit to Woodlands Ring Secondary.